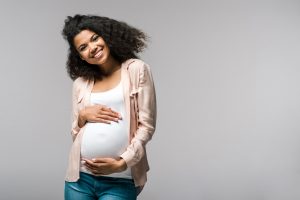 Here at Buono Pediatrics & Wellness, we are pleased to offer prenatal consultations to those expectant mothers who are in the last few months of their pregnancy.
We highly recommend taking advantage of this service as it is a great opportunity to get established with our highly skilled pediatricians and preview the many services that will be available to your child from infancy to young adulthood.
We welcome any questions you may have and look forward to the opportunity to serve your family and help your little one experience a happy and healthy life.
For more information or to schedule your prenatal consultation, contact us today at (973) 912-0400.